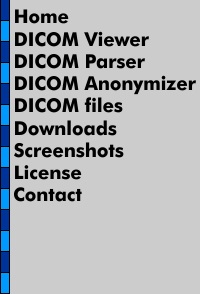 We advise the following MINIMUM hardware. Together with the Rubo DICOM Viewer, this provides you with very powerful DICOM viewing software.
Intel Core i5 processor
4GB memory for scene viewing, 2GB memory for single image viewing. For viewing biplane scenes, 8GB is advised.
DVD/CD reader reader
High performance graphics card, capable of high resolution (1920x1200 pixels)
Windows 7
24 inch high resolution monitor (1920x1200 pixels)
However, the Rubo DICOM viewer runs on any PC, Windows XP and up.